Expedition Training
Woodsmoke Expedition Preparation Course
Jerry attended a Expedition Preparation Course run by Ben McNutt and his Woodsmoke team in the UK Lake District during a particularly wet week in July.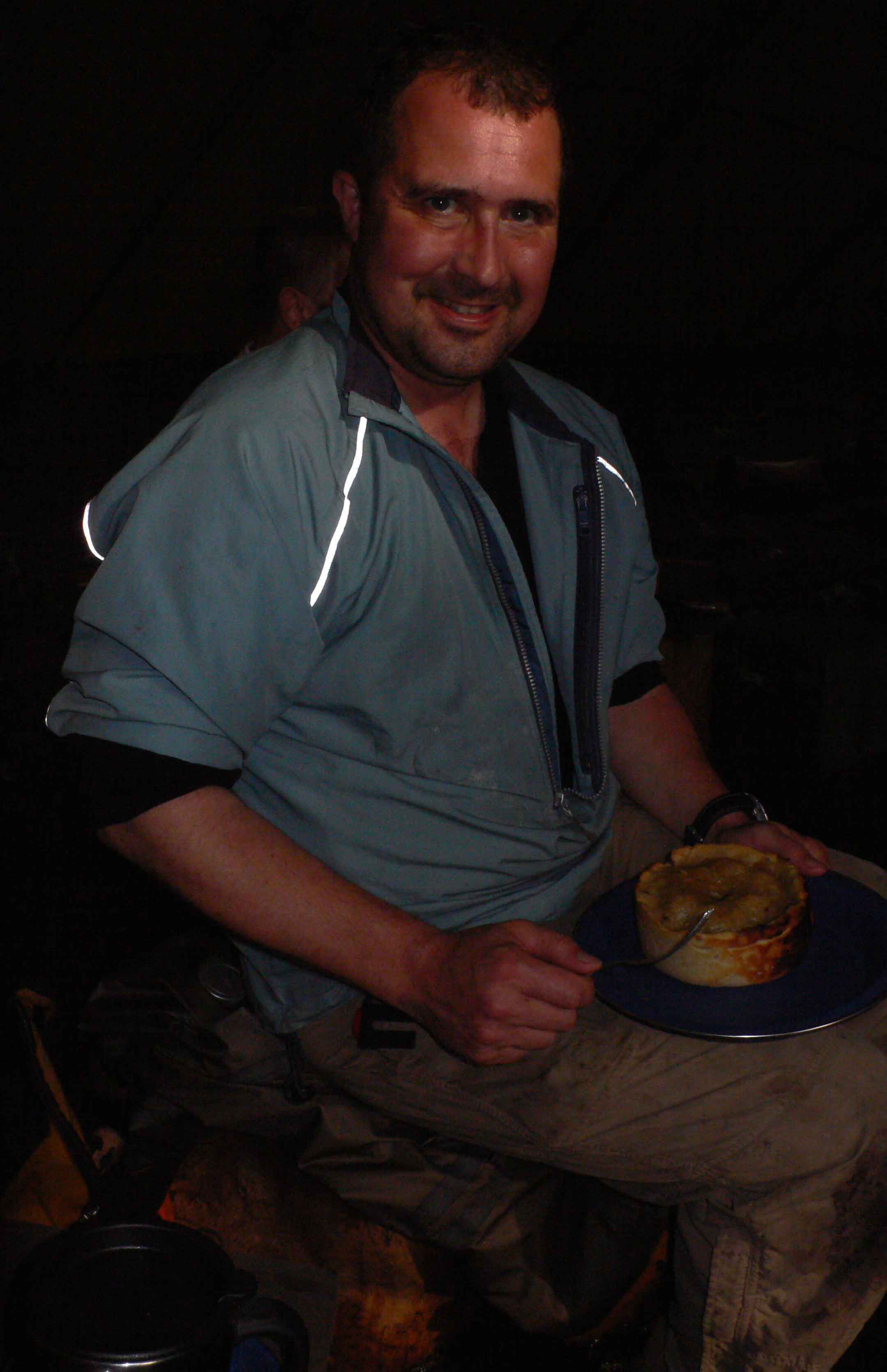 This course aims to provide training in the skills needed by people who intend to lead or assist in the leadership of expeditions such as Global Challenge, Operation Raleigh etc. Although this was not quite what we were planning, the skills covered were a good fit for those we would need for our trip.
The course covered:-
Basic camp craft, cooking and survival skills (drawing heavily on Ray Mears' philosophy);
Land Rover driving, maintenance and recovery techniques including, how to reseat a tyre using Lynx deodorant!
OneLife Adventure North Yorkshire May 2008
After Foleys had completed phase one of the preparation of our Land Rover, we headed straight to North Yorkshire in our shiny "new" Land Rover for a weekend of "greenlaning" and off road driving run by Paul Blackburn from OneLife Adventures.
Paul also organises 4x4 trips to remote parts of Europe and north Africa.
We were keen to hone our offroad driving skills. Jerry had some experience of driving offroad in the middle east and in 2007 we had driven a Defender through Botswana and Namibia. However, most of our experience had been of soft sand or corrugated tracks and we were quite nervous about tackling British mud, rocks and narrow gates for the first time.
Paul and other more experienced campaigners set us at our ease and it quickly became apparent what a capable vehicle our Defender was.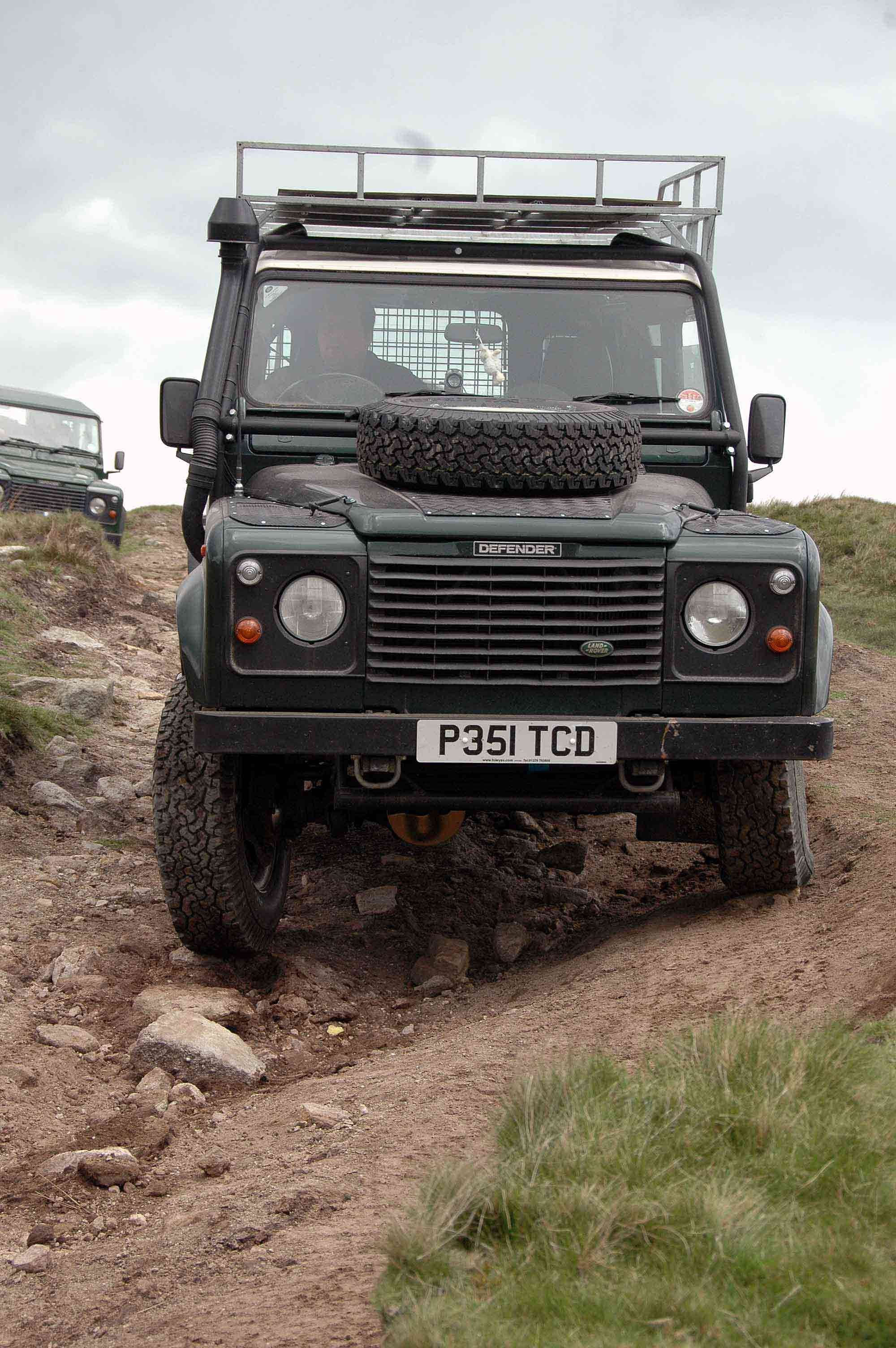 After a weekend of driving and picking Paul's brains we were much more confident but aware that we had a lot to learn and do.
Trailmasters Wales June 2008
We were keen for more UK offroading practice but could not make any other dates in the OneLife Adventures calendar so we arranged a similar weekend in Wales with Trailmasters.